We Are Excited to Welcome You to The Pilates Lab
*If you are new to Pilates or new to our Studio and would like to attend a Reformer or Matwork Pilates class please attend 1 Intro to Pilates session before entering into a regular class. Refer to our Pilates Classes Schedule for details.
You may attend all other types that do not include Reformer and Matwork Pilates without an Intro*
Our One Week Class Schedule
Our upcoming classes in our Scarborough studio are listed below:
Bookings Are Essential
Please create an account first. Once you have done this you can book your classes.
Classes tend to fill up quickly. To ensure your spot, make sure you book ahead so you don't miss out on your favourite class. You may book up to 4 weeks in advance. If you need to cancel a session, log into your account and cancel under 'My Schedule'.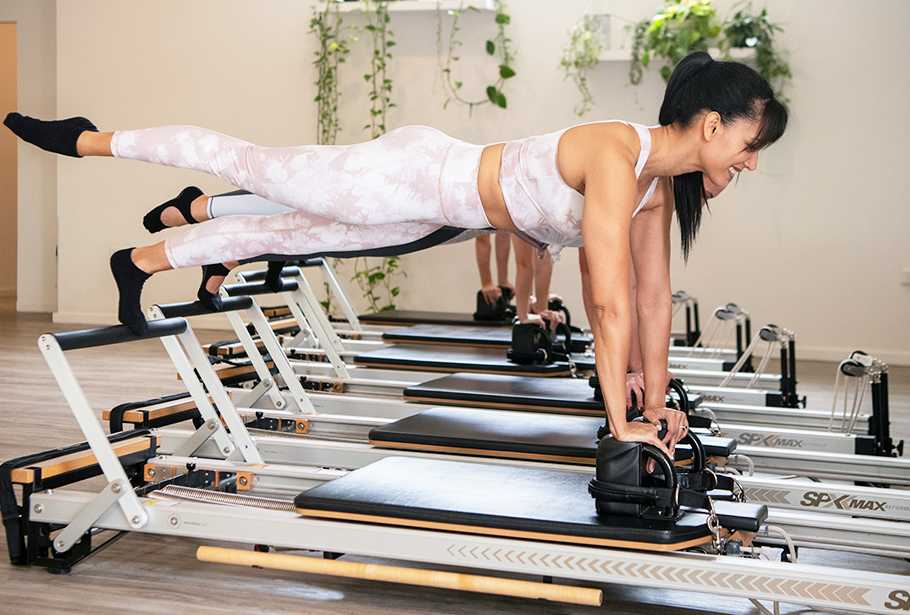 Waitlists
We are a very busy studio. As such, there may be waitlists for classes. If you use the system correctly and put your name on the waitlist you will 9 times out of 10 get the space in the class you would like.
When putting your name on the waitlist it is like reserving a space in the class. You can be added into the class up to 60 min prior to the class starting. This means if you are on the waitlist for early morning sessions it's your responsibility to wake up to check if you have been added in.
If you do not want to do this you will need to cancel your booking off the waitlist before you go to bed the previous night. If you are added into a class inside our 5 hour cancellation policy and cancel this is considered a class used. We are not responsible if you forget about your bookings and get added into classes and have to cancel at late notice.
Fitness trends come and go, although Pilates always endures.
We are confident that our unique style of classes speak for themselves in your body. We don't need to try and sell you on Pilates as all you need to do is feel it and decide for yourself.
Don't Forget
SOCKS
We require grip socks for all classes for safety and sanitary reasons. Grip socks can be purchased at the studio for $20 / pair. If you don't have grip socks you can use regular socks, but keep in mind you do need grip for some classes and exercises.
GLOVE LINERS
We require inners (hand liners) to attend the Boxilates classes. These can be purchased at the studio for $5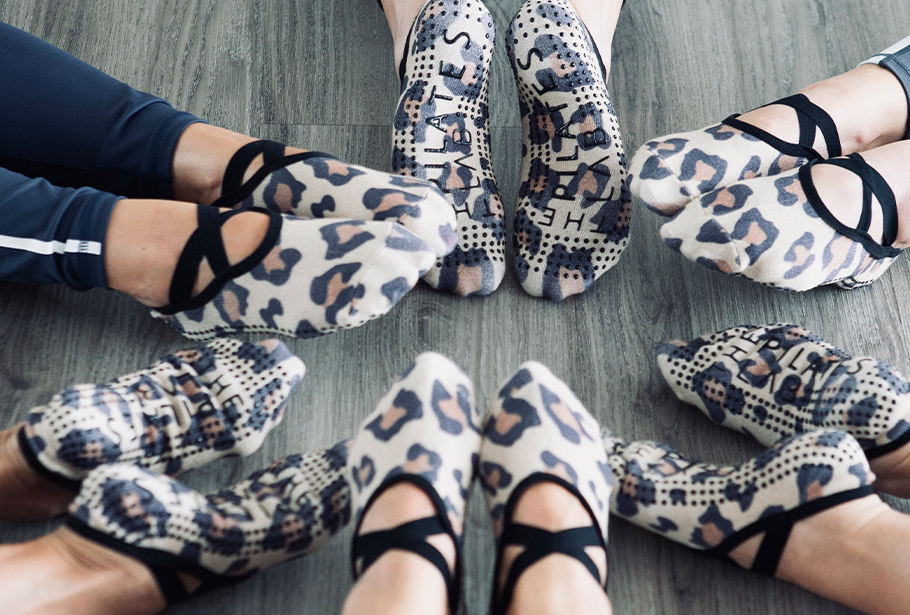 Join Us Today
Reach out to our friendly team and we'll be in touch shortly.