The true foundation of the practice of Pilates
Matwork Pilates
Matwork Pilates focuses on using the body with intention and control. By relying on bodyweight as resistance, mat Pilates offers a challenging workout without the need for equipment.
Moving from exercise to exercise using only the strength and control of your body is highly effective for strengthening and lengthening from head to toe.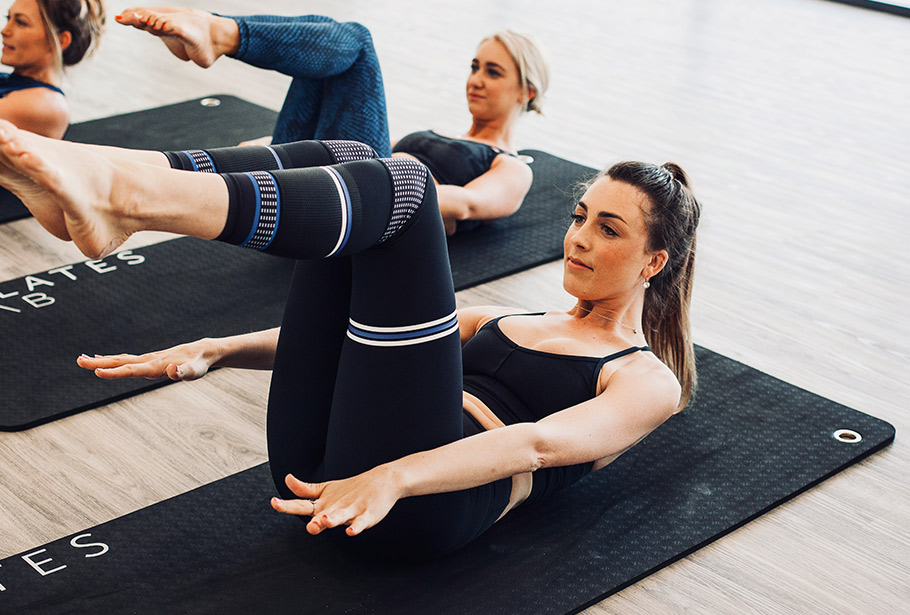 Results from Matwork Pilates
There are a variety of benefits of Mat Pilates, including:
Enhanced flexibility through dynamic stretching
Reduced tension in the body
A tighter core and longer, leaner muscles
An increased mind-body connection through the use of centering, concentration, and focused breathwork
Improved posture, coordination, and balance
Reduced stress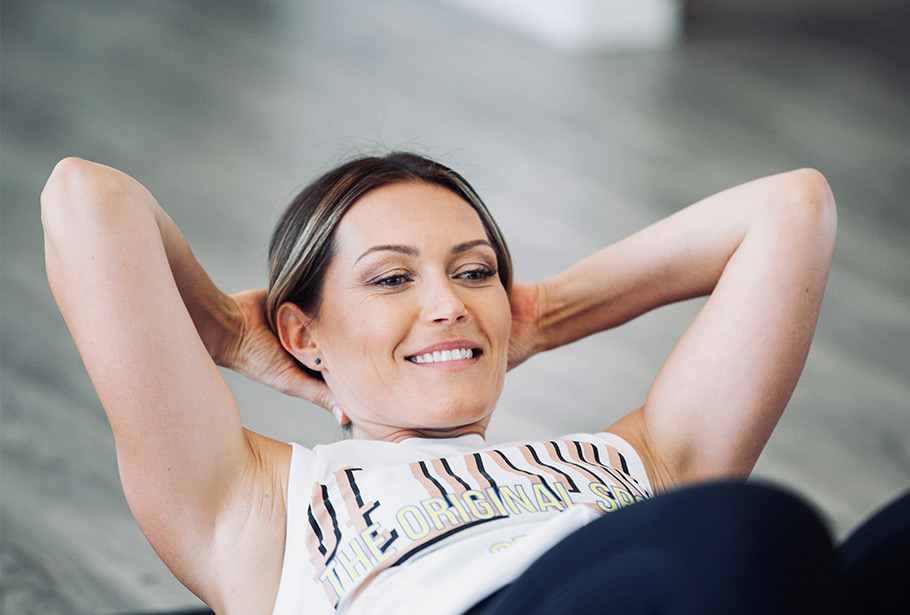 Is Mat Pilates Right for Me?
Mat Pilates classes are crucial for learning the basic Pilates techniques, terms, and movements. If you've been curious to try Pilates but felt overwhelmed by terms like c-curve or spinal articulation, this class was designed for you.
After a few classes, you'll develop an understanding of all the Pilates fundamentals so you can continue building your practice, increasing your strength, and challenging your mind and body.
Join Us Today
Mat Pilates is an effective way to increase body awareness, tone your entire body, enhance flexibility, improve posture, and improve overall well-being.
*Please note: If you are new to Pilates or new to The Pilates Lab and would like to attend a Matwork Pilates class with us, please attend our Intro to Pilates Class first.*
Use our convenient online scheduling tool to sign up for an Intro to Pilates class or contact us with any questions.