Bond with your little one and other moms while building a tight core and strong pelvic floor
Mums & Bubs Pilates
Giving birth to your little one can be one of the most amazing stages of life. However, you may wonder if you will ever regain your strength. Mums & Bubs classes are dedicated to providing a way for new moms to feel supported, encouraged, and surrounded by other mamas going through the same thing.
These classes are a beautiful way to bond with your baby while building back your strength, especially in common areas of weakness after birth. The moves focus on strengthening weak pelvic floor muscles and tightening abdominal muscles so you can feel strong, capable, and more self-confident.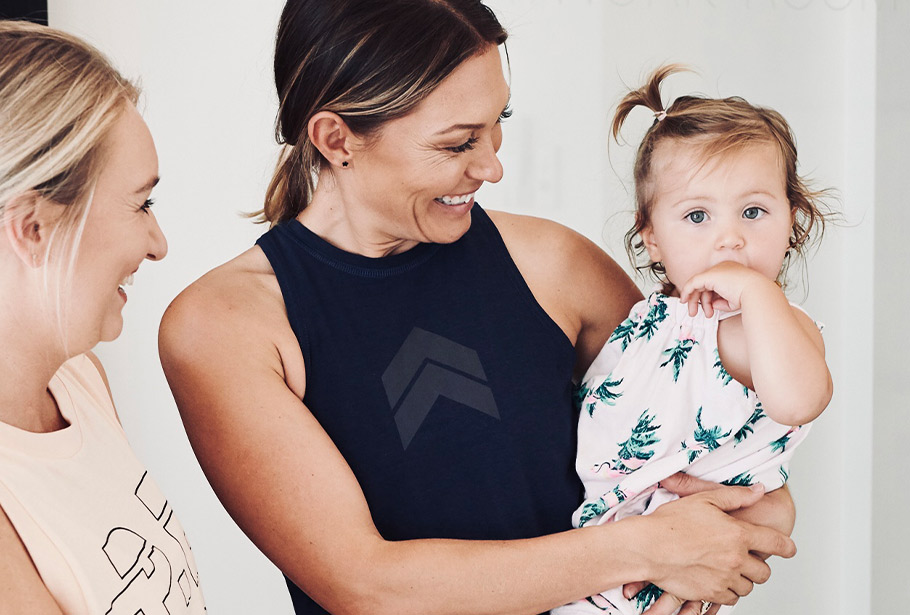 Results from Mums & Bubs Pilates
Our Mums & Bubs Pilates classes are designed to help you:
Regain muscles memory in your core and tighten weakened, stretched abdominal muscles
Learn how to train your pelvic floor muscles to recover
Enjoy a chance to bond with other moms
Regain strength and function
Release feelings of tightness, tension, and stress in the body
Rebuild your self-confidence and start feeling like "you" again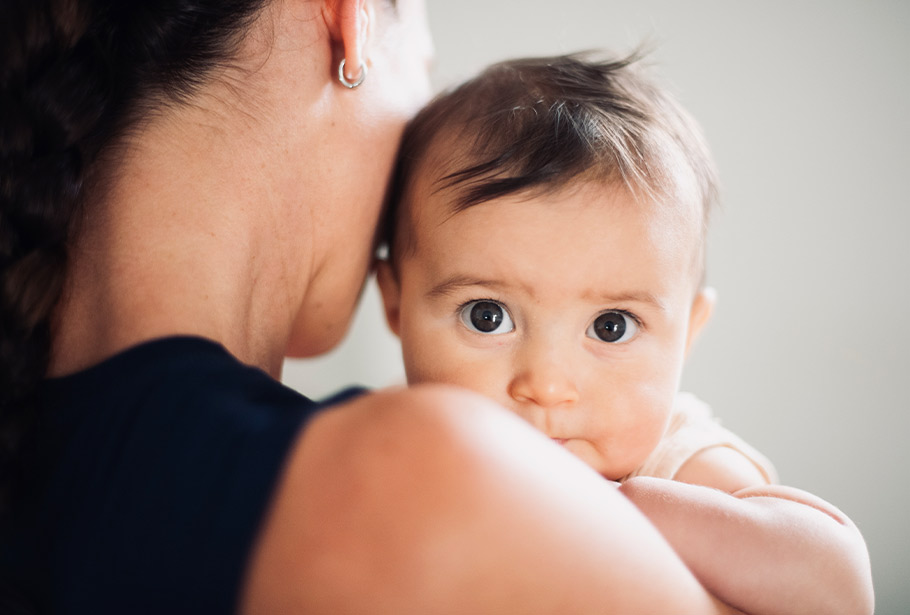 Is Mums & Bubs Pilates Right for Me?
If you're looking for a supportive community of mums and a chance to begin focusing on yourself again (while still keeping your little one close), Mums & Bubs Pilates is an ideal class.  You may attend each class with your baby or if on a chance your mother in law or sister has your little one for a few hours come and join this class on your own.  Each class is programmed for your recovering body and all levels are welcome here. 
Join Us Today
You may come on your own or your baby can come with you (although we only recommend bringing your sweet little one if they are not yet highly mobile). Prams and rugs are welcome.
If you are new to our studio or to Pilates please attend our Intro to Pilates class first before you sign up for a Mums & Bubs session.