Pilates will transform your life and lead you on a journey towards a more fullfilling and satisfying physical existence
Our Studio
As you step into our studio, a sense of warmth, hospitality, and vitality envelopes you, creating an inviting and refreshing ambiance.  Our utmost desire is for you to feel not only comfortable but also embraced, as if you've found your true sanctuary within the walls of our exquisite space.
Equipped with 11 Reformer machines in our dedicated Reformer room, we are able to provide you with personalized attention, ensuring that your unique needs are met. Even in our Matwork room, where classes may be larger, our instructors are extensively trained to provide individualised care whenever you require it. You can trust that we see each and every one of you, ensuring that your journey is supported every step of the way.
With our user-friendly schedule, navigating and managing your sessions becomes effortlessly convenient. You have the freedom to book and purchase all of your sessions online, streamlining the process and allowing you to focus entirely on your personal growth and well-being.
We genuinely value your patronage, and our sincere purpose is to guide you towards achieving your health goals. Your progress and fulfillment are of paramount importance to us, and we are truly honored to be part of your transformative journey.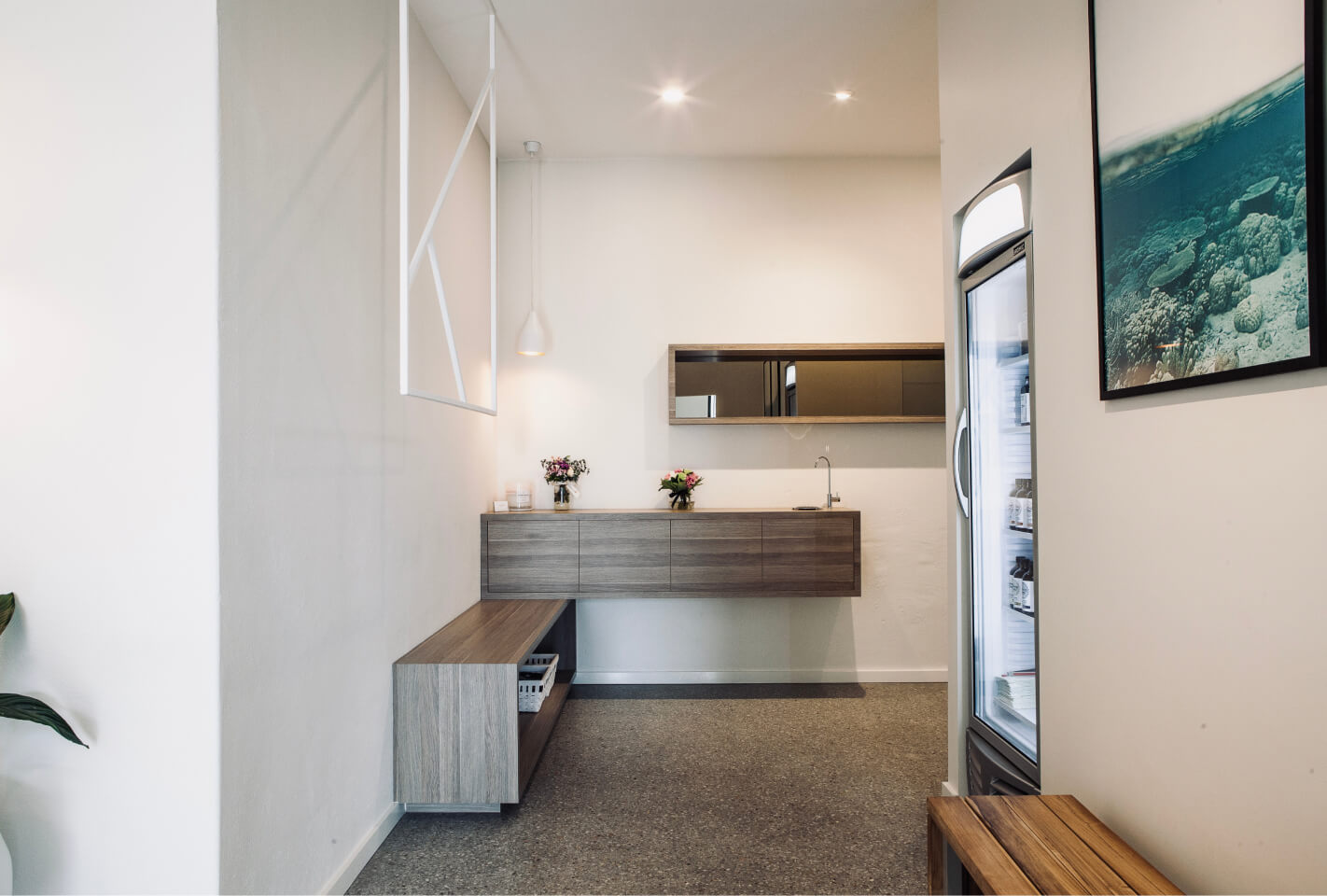 Experience The Pilates Lab Difference
Pilates is truly the pathway to a more fulfilling, satisfying physical existence.  It will empower you to take control of your body and gain confidence through movement.
If you're someone who seeks continuous growth, craves invigorating challenges, and appreciates a diverse range of experiences, then your search ends here. Our utmost commitment lies in providing you with exceptional classes that not only prioritise quality but also embrace the essence of enjoyment and innovation.
We will get you moving and connecting with your body like never before. Get personal attention, even in our group sessions and leave feeling like you have been supported and guided to your strengths and ability.
Prepare to witness a remarkable transformation when you embark on a journey with The Pilates Lab and our exceptionally seasoned team. Our dedication revolves around empowering you to reach new heights, both physically and emotionally. As we guide you through your Pilates practice, our mission is to help you cultivate unwavering strength, unbridled joy, and optimal well-being, so that you can emerge as the strongest, happiest, and healthiest version of yourself.
PLAY ME • PLAY ME • PLAY ME
290 reviews on
Love this studio! Have had great classes with the right amount of burn and challenges and the instructors are always giving me alternative variations for my terrible knees and neck if needed. Highly recommend! Also, this place is plant heaven 🌿🌱
The Pilates Lab has been amazing. They have a beautiful, clean and light studio with easy access to parking out the front, and a wide variety of classes and times to suit all needs. The instructors are friendly, welcoming and encouraging, and they have cleverly designed the reformer classes to cater for all levels within the one session, from beginner to advanced. Thank you!
Christine van Deemter
2022-10-10
An excellent, dedicated Pilates studio with knowledgeable instructors that challenge you but don't grind you down. 10/10 recommend the Chair class!
Casey O'Connor
2022-08-19
Great studio that caters for all levels of experience. If you're thinking about giving it a try, the Intro to Pilates offer is a deal too good to be missed. Thanks Pilates Lab
Jessica Reuschlein
2022-08-07
Great facility and instructors. Heaps if classes to choose from to keep you challenged. Highly recommended!
Steph Wall-Crampton
2022-07-04
Really enjoying the Matwork classes and love the variation and challenge that each instructor brings. I was really impressed by the intro class and the level of care shown to new students. Love coming to class knowing I will leave feeling challenged but not depleted.
After reviewing few Pilate places, decided to give this one a shot. Overall a really pleasant experience so far! The studio is nice and clean, instructors are all friendly and professional, easy to book or cancel classes with the app, definitely something I am looking for!
Samantha Gonsalves
2022-04-20
This studio is gorgeous in energy and ambience, love the classes and the instructors… the perfect amount of instruction, correction and challenge, I've never felt stronger.
Best Pilates lab in Perth. Taylor is amazing. My body has changed so much since going and my back pain is basically non existent now. Thank you Pilates lab x
Interested in getting started? We answer your most frequently asked questions below.