Build a strong Pilates foundation with this comprehensive class
Intro to Pilates
Pilates is a full-body workout, renowned for its ability to tone and tighten without building bulky muscles. Our Intro to Pilates sessions are designed to help you develop a strong foundation for your Pilates practice.
With a focus on intentional breathwork, proper core activation, the mind-body connection, and proper alignment and form, Intro to Pilates covers all the fundamentals of the practice. These sessions also explain the safe use of the equipment, basic exercises, and key Pilates terminology.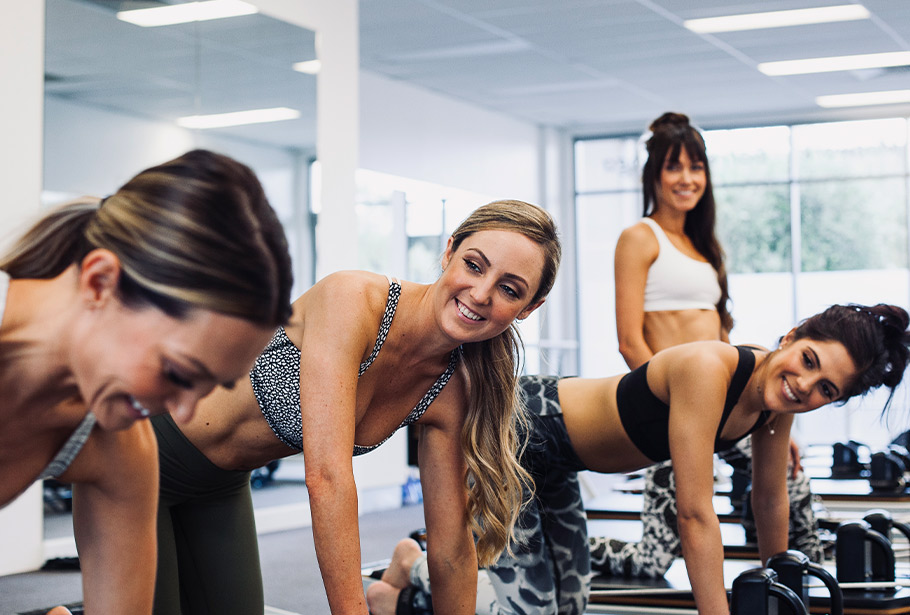 What to expect in an Intro to Pilates class
You'll feel the benefits of Pilates after your first session, and continue to enjoy results as you build your knowledge of the practice.
With our Intro to Pilates session you will: 
Gain an understanding of Pilates
Find mind to muscle connection
Learn to connect your core using an imprint and neutral pelvis
Learn proper breathing techniques we use in classes and understand why you use them and when to use them
Learn how to adjust our equipment and receive personal settings for your reformer when you come to class.
Be informed about all our studio policies which include booking and cancelling classes
Be led through a basic workout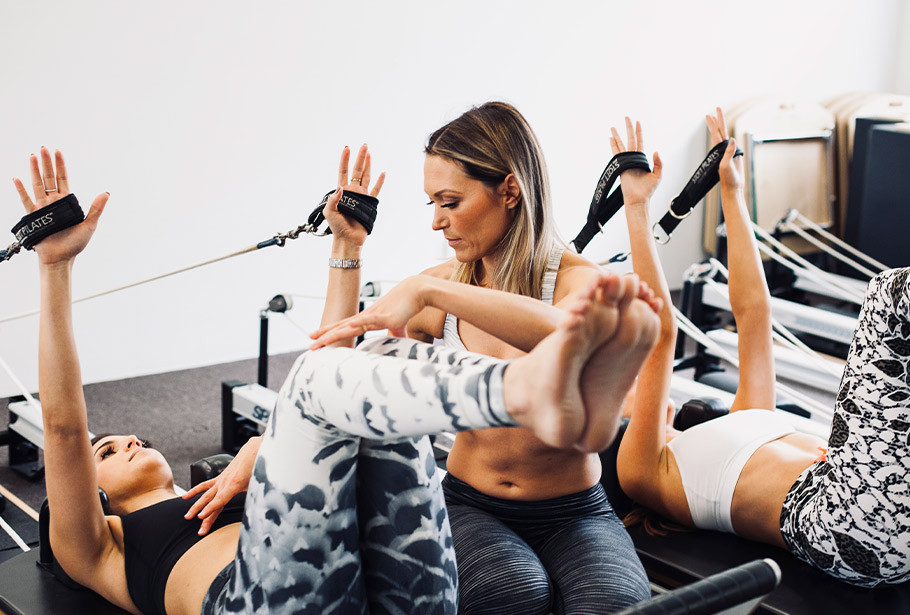 Is Intro to Pilates Right for Me?
All new client must attend 1x Intro to Pilates class before entering into a regular class.  This class is welcome to all levels.  This includes beginners to experienced clients.  We love informing all new clients to The Pilates Lab so you have the best experience with us and have all the tools you need to achieve your goals.
Join Us Today
We invite you to sign up for an Intro to Pilates class and experience the benefits of this practice for yourself. All levels are welcome!