Safely regain and maintain strength through all stages of your pregnancy and after
Pregnancy Pilates
Our Pre/ post natal classes are for the soon-to-be Pilates mamma or the (already) Pilates mamma. You may attend this class after you have had your baby as a class to ease back in with. Pilates is one of the most highly recommended forms of exercise during the course of your pregnancy. It's also a fantastic, safe and effective way to get your post-baby bod back. Our highly certified teachers will take you through exercises that will safely strengthen and tone your muscles, making you feel great, look great and have even more of a glow.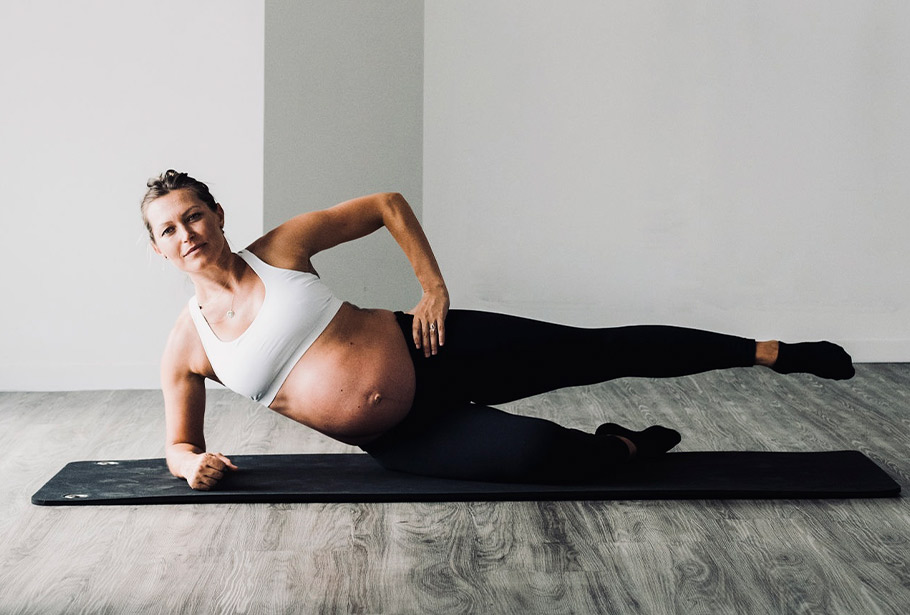 Results from Pregnancy Pilates
With Pregnancy Pilates, you can:
Perform safe and challenging exercises chosen specifically for a pregnant body
Learn to connect and control pelvic floor through strength, endurance and relaxation exercises
Strengthen and mobilise your upper body to avoid neck and shoulder tension now as well as when baby arrives
Work through glute and lower body exercises that will strengthen hips, back and legs
Reduce stress and tension in both your mind and body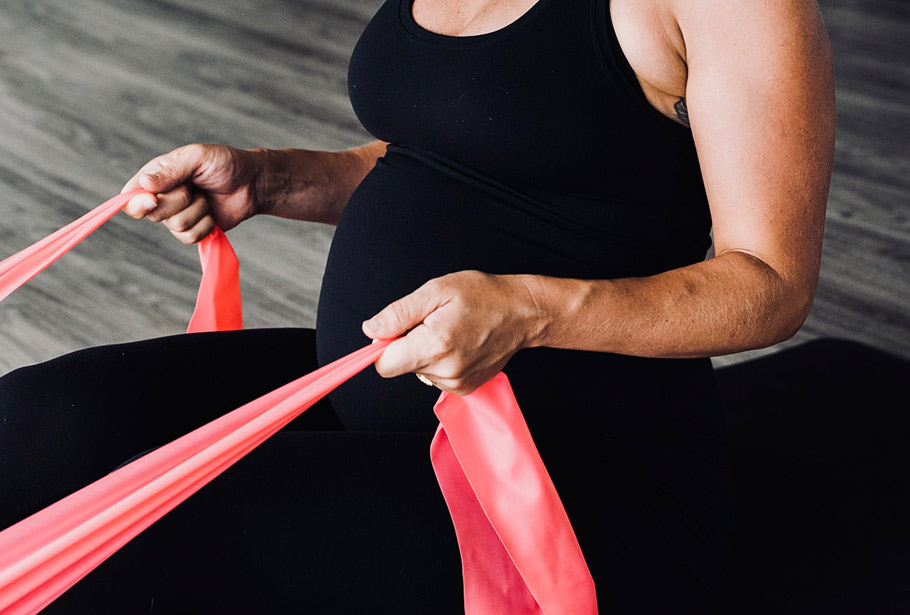 Is Pregnancy Pilates Right for Me?
If you need support as you go through this exciting yet overwhelming journey, we're here to help. Our instructors are experienced in the changes mums go through before, during, and after pregnancy.
Each of our instructors is certified in how to safely strengthen and tone the muscles that are most commonly affected during pregnancy, including the core and pelvic muscles.
Join Us Today
Once you have taken our Intro to Pilates class, we invite you to join us for Pregnancy Pilates. We'll share in your beautiful journey with you and help you feel as strong and healthy as possible.