Perth Pilates Classes
for All Fitness Levels
New Client Offer – Our $99 Intro Package
1x intro to Pilates class + 5 x multi-use sessions
(valid for 1 month)
This is the perfect package to start with at The Pilates Lab. The Intro package will give you a good introduction to our studio, classes, instructors, and pilates. You can use these classes for any or our group classes. (excluding Mums & Bubs)
*All new clients must attend 1x Intro to Pilates class before a regular class*
Intro Classes run on Monday's at 6:30pm and Saturday's at 10:00am every week.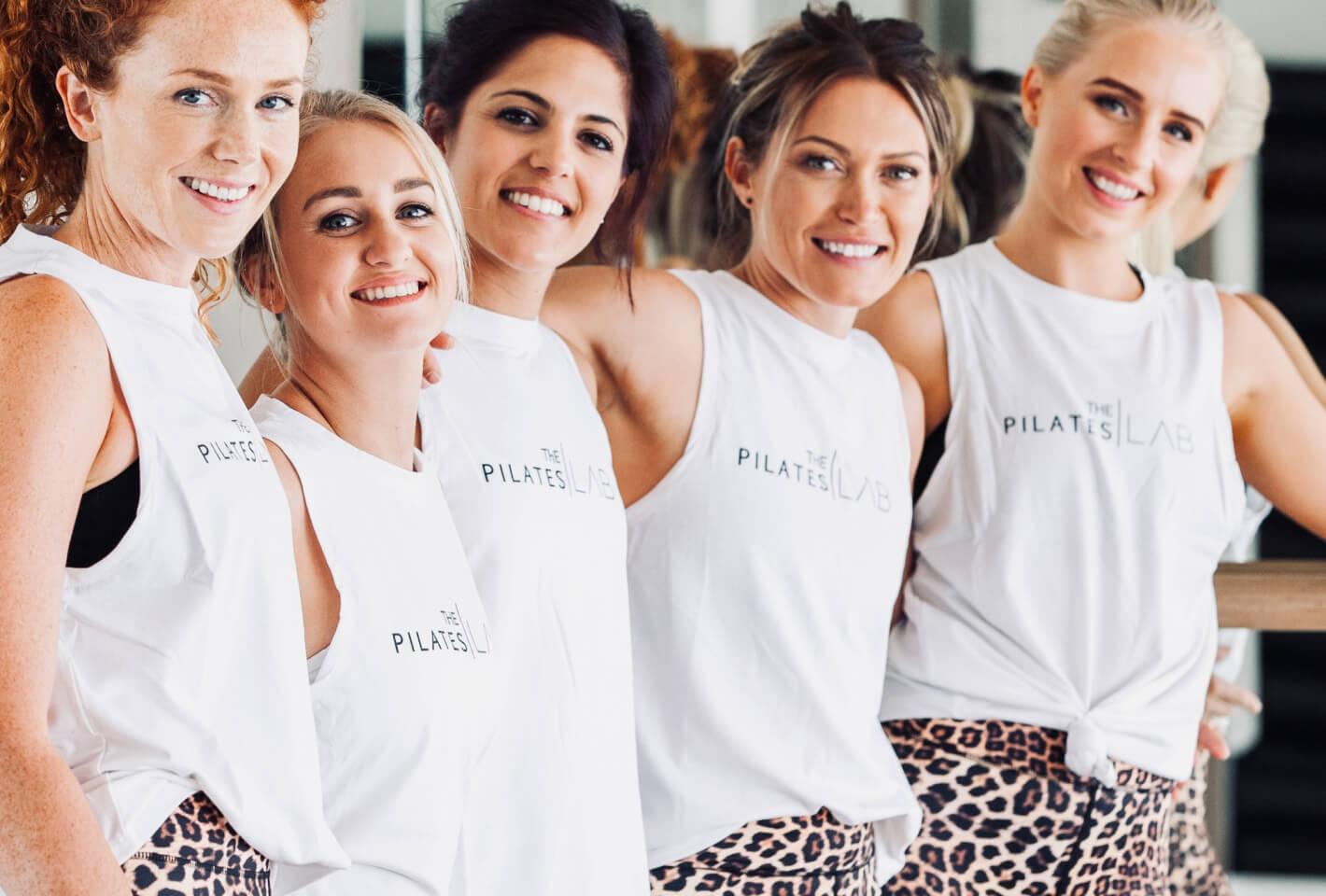 Who We Are
At The Pilates Lab, we are defined by our experienced, genuine, and unique team. As a community, we take immense pride in consistently delivering excellence in our classes and throughout our team. Our clients are our top priority, and we are dedicated to helping you achieve your fullest potential. We are passionate about sharing our love for Pilates and fostering meaningful connections with all who come through our doors.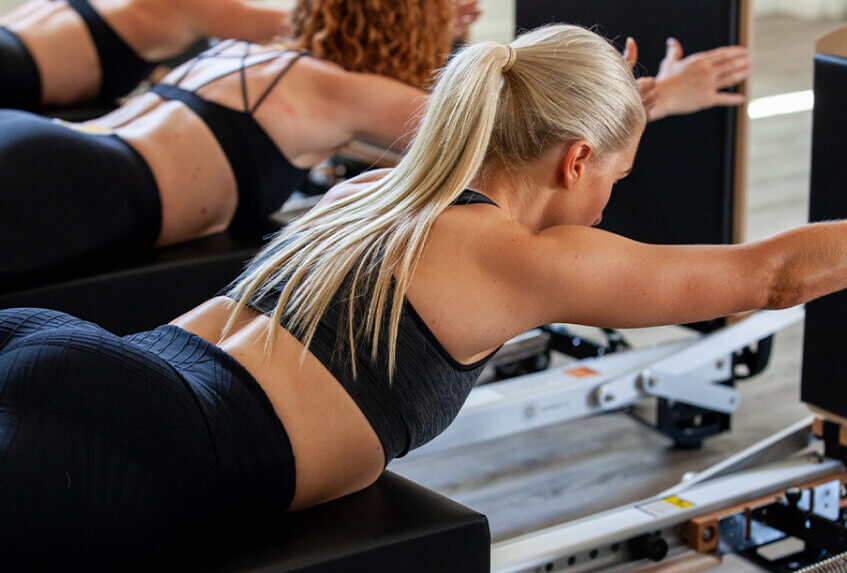 Check Out Our Schedule Today
Download Our Free App Today!
We have made booking a Perth Pilates class easy! Book classes quickly without having to sign in each time and purchase sessions with a single click. You can also receive notifications from us about our latest news and events, rate your session, give us feedback, and share the love on social media.
Meet the Team
Every team member has 100s of hours of dedicated Pilates training to help you get the most out of your session. We will get you moving and connecting with your body like never before.
Notice the difference when you take a class with our highly experienced team. We are committed to helping you become the strongest, happiest, and healthiest you.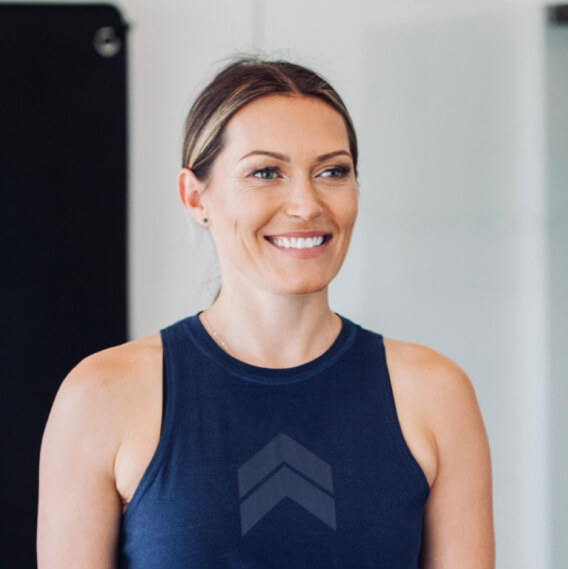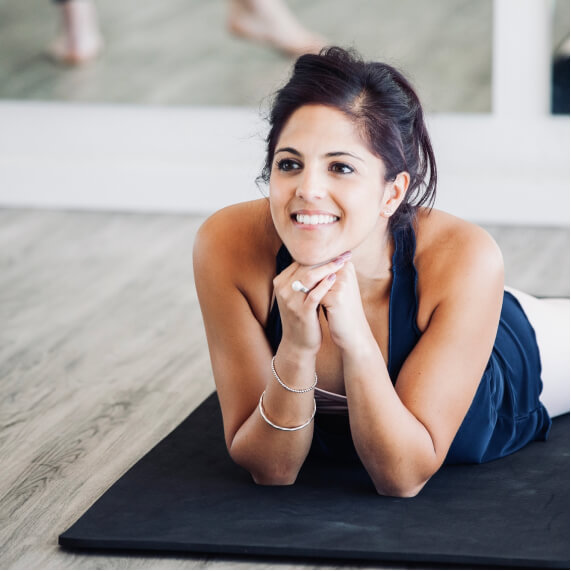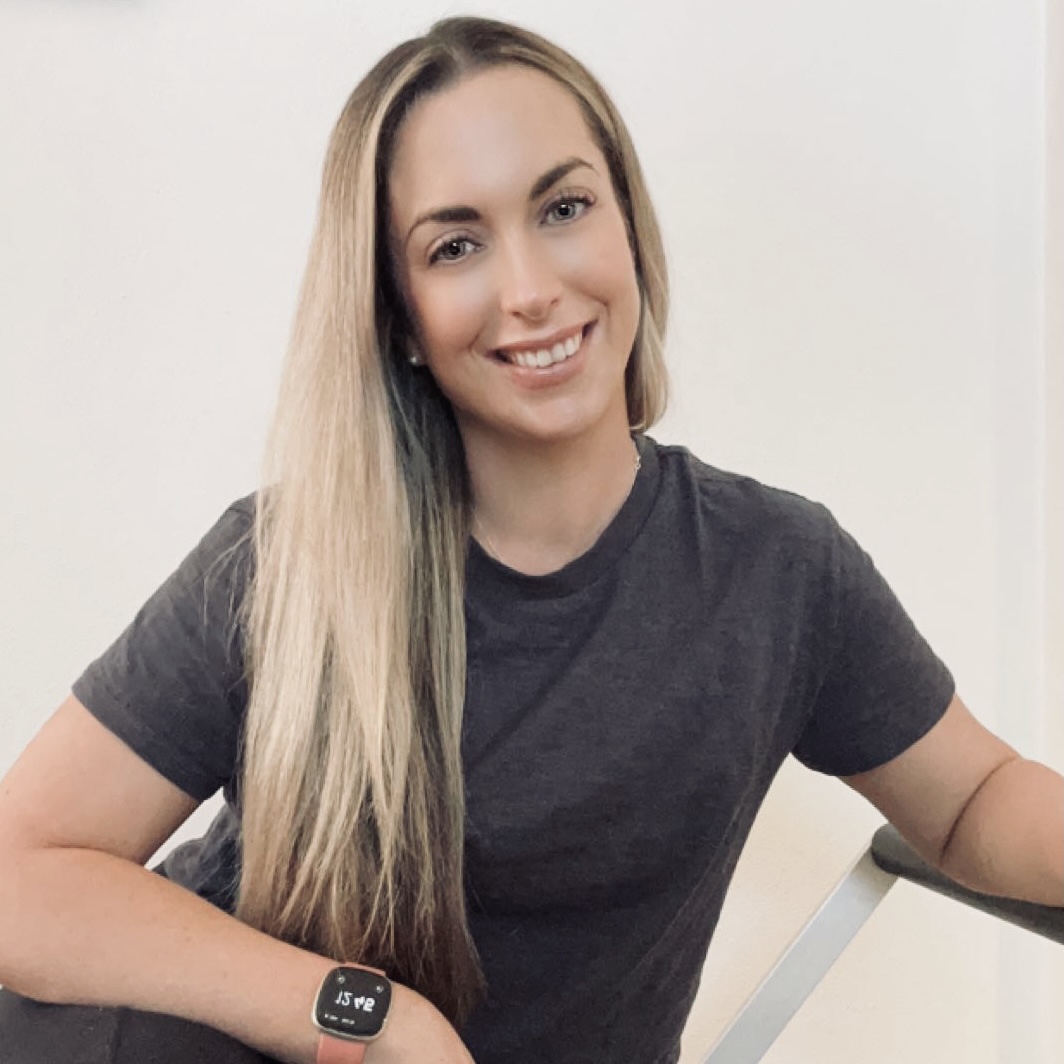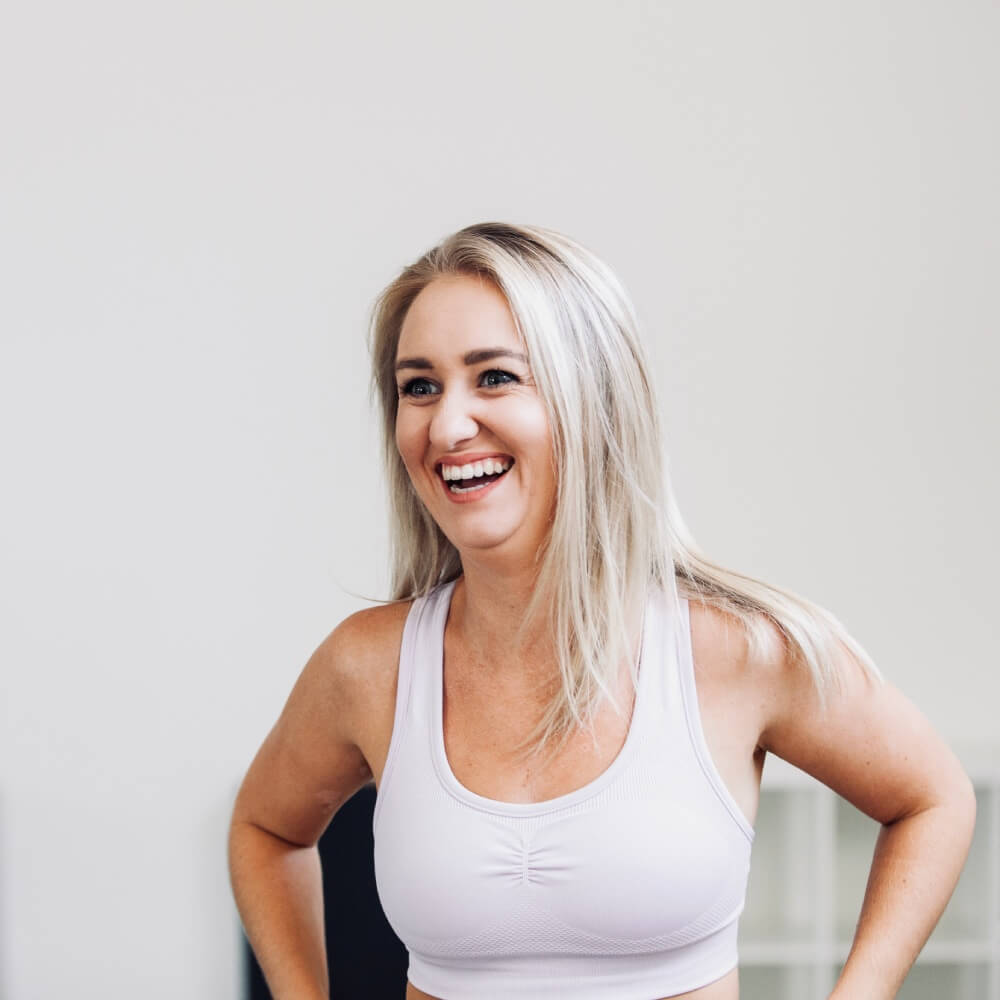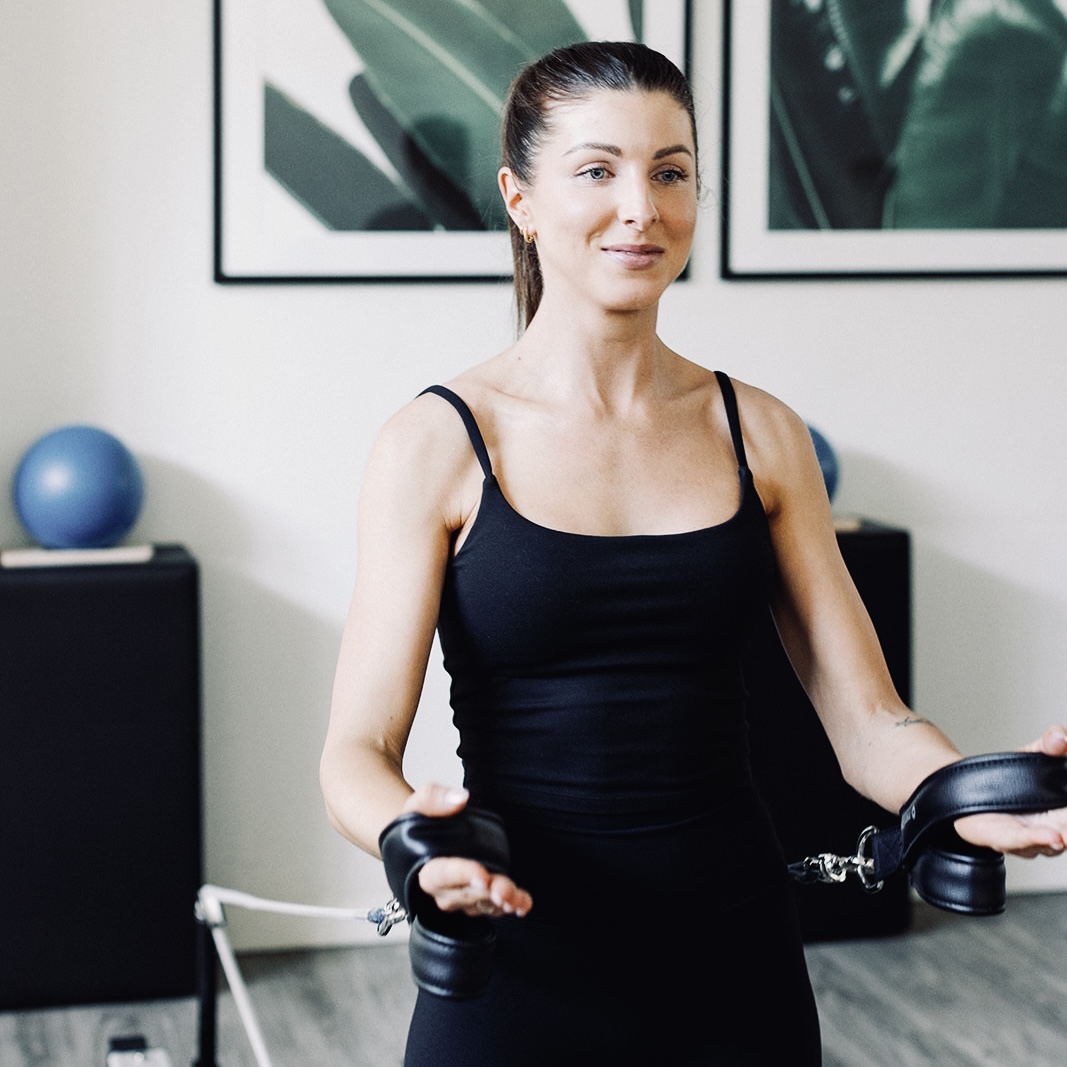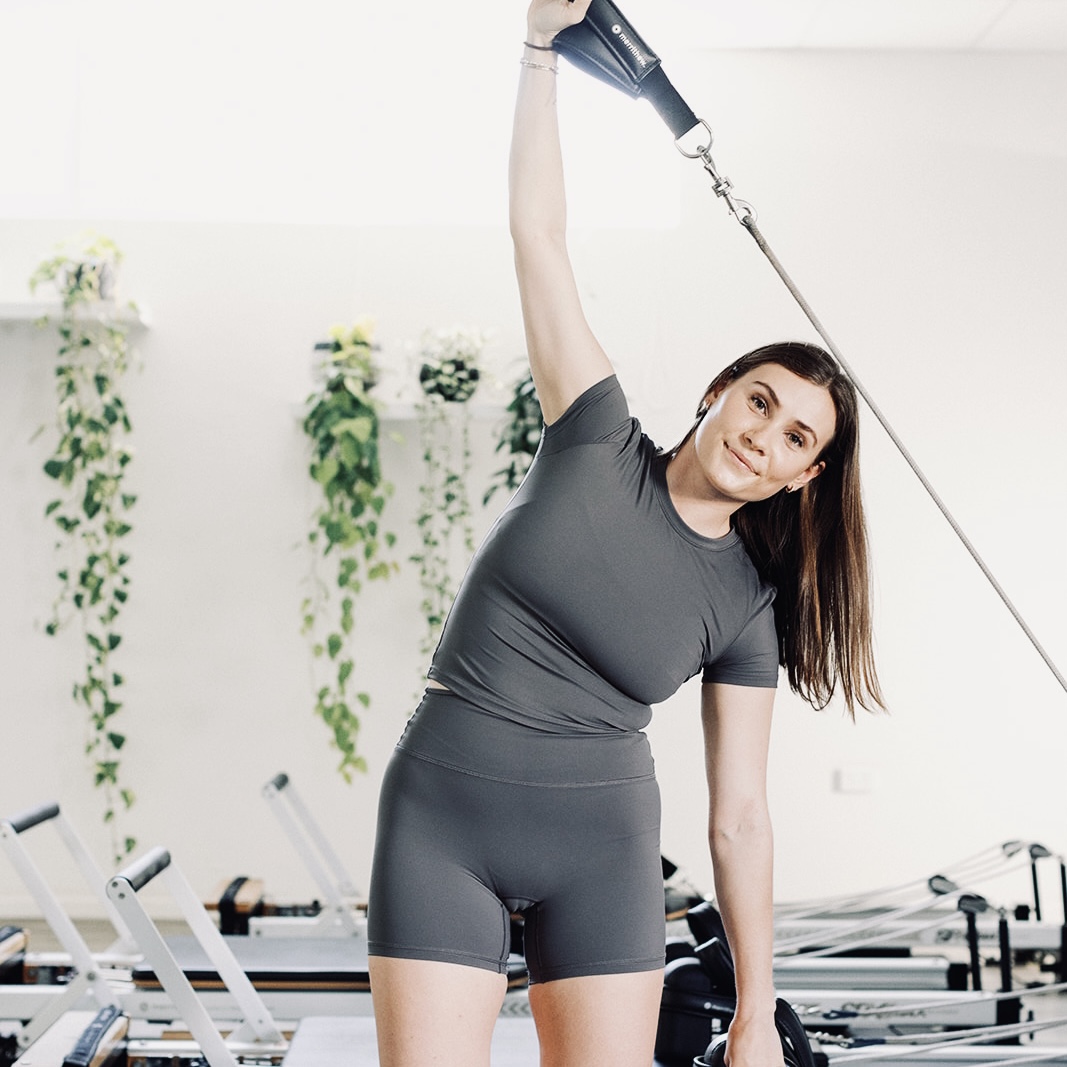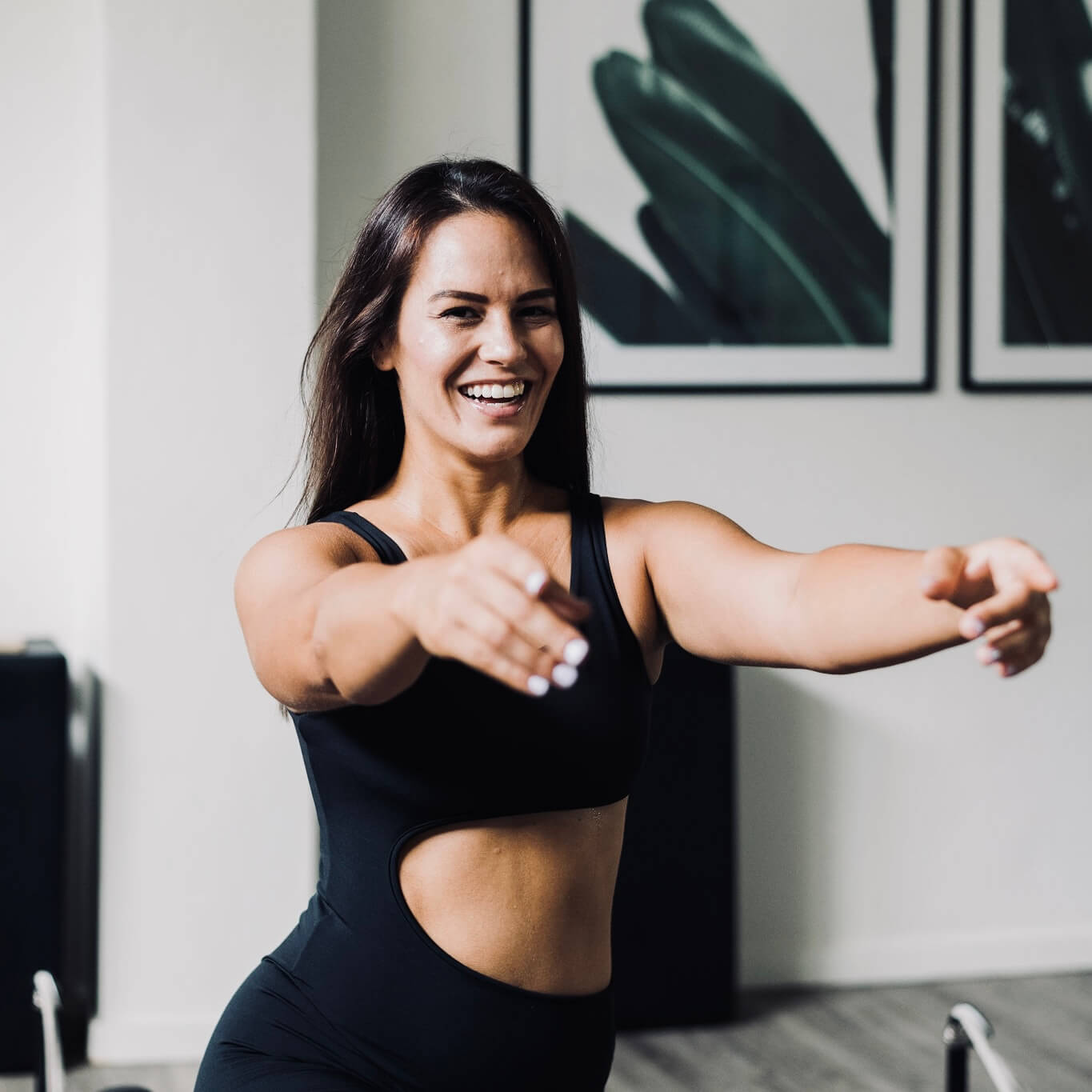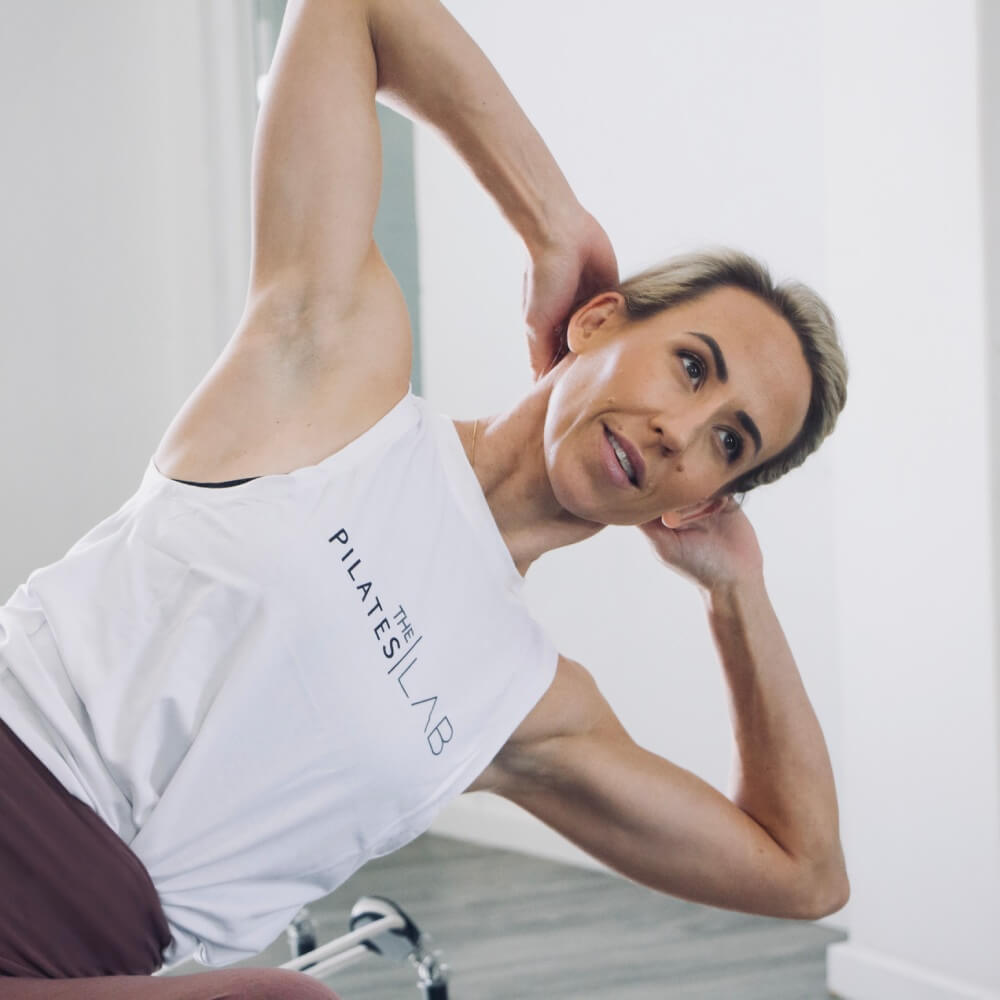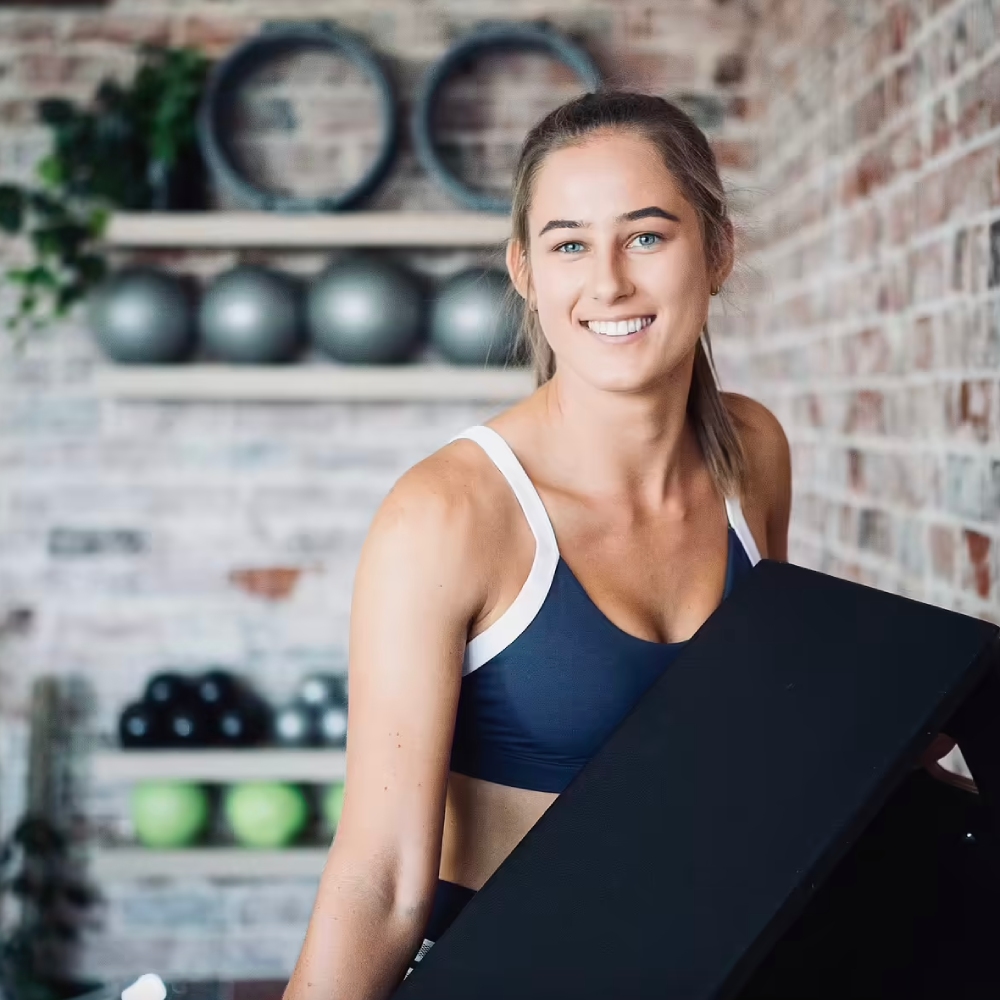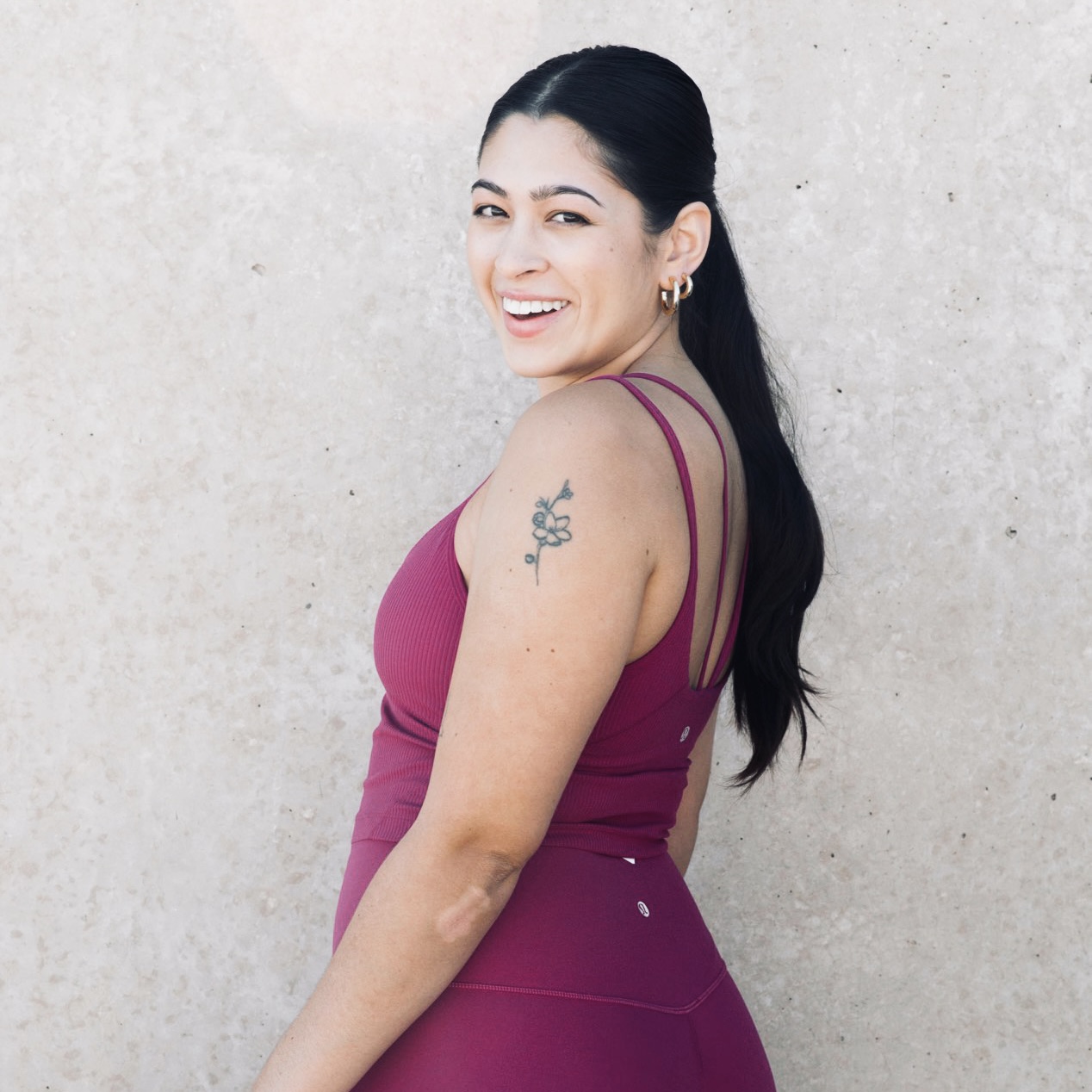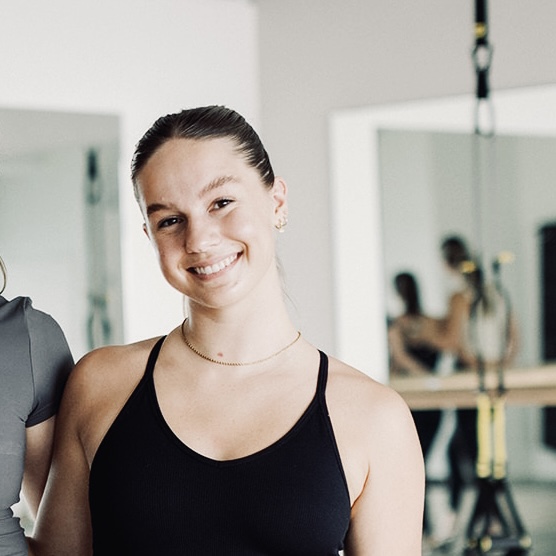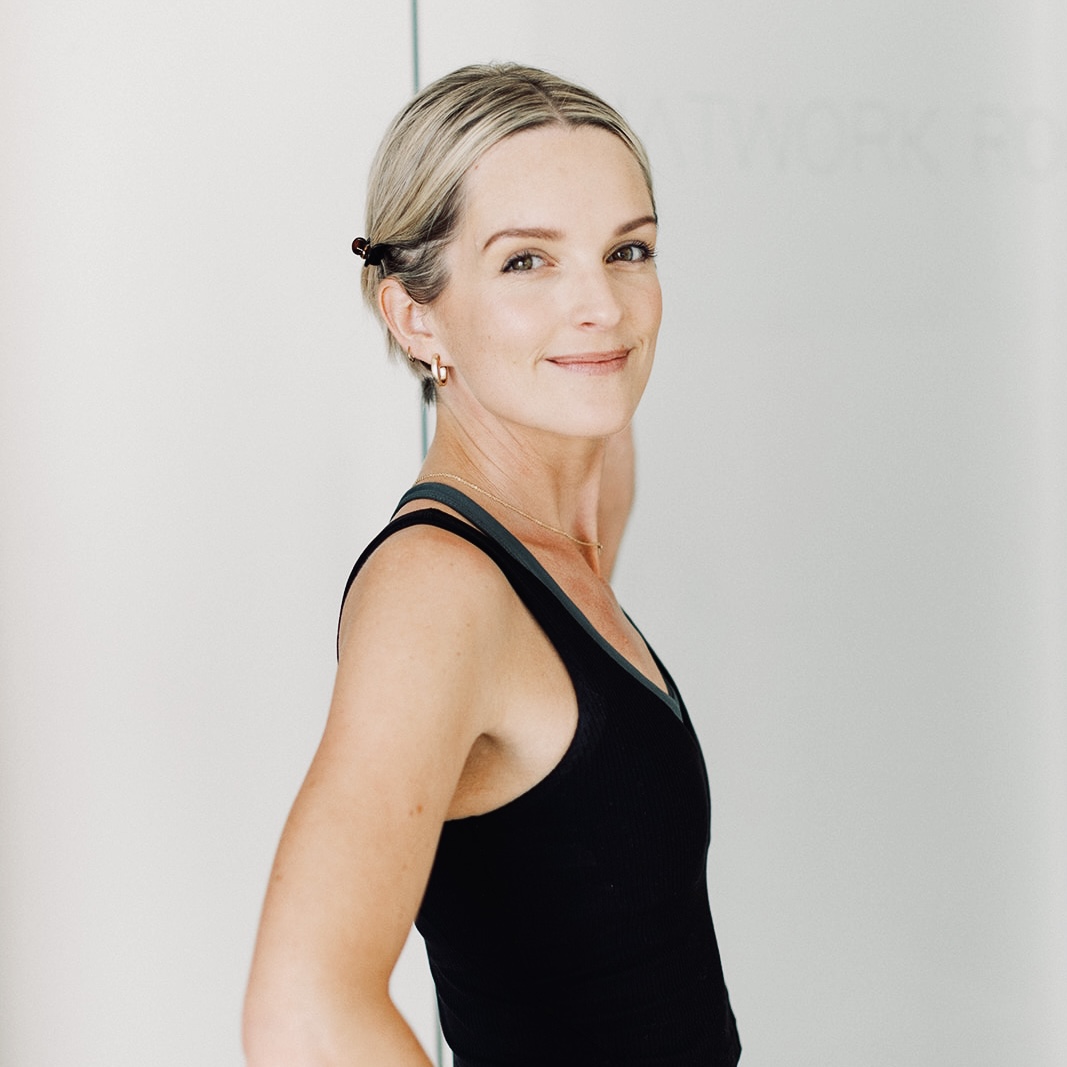 290 reviews on
Love this studio! Have had great classes with the right amount of burn and challenges and the instructors are always giving me alternative variations for my terrible knees and neck if needed. Highly recommend! Also, this place is plant heaven 🌿🌱
The Pilates Lab has been amazing. They have a beautiful, clean and light studio with easy access to parking out the front, and a wide variety of classes and times to suit all needs. The instructors are friendly, welcoming and encouraging, and they have cleverly designed the reformer classes to cater for all levels within the one session, from beginner to advanced. Thank you!
Christine van Deemter
2022-10-10
An excellent, dedicated Pilates studio with knowledgeable instructors that challenge you but don't grind you down. 10/10 recommend the Chair class!
Casey O'Connor
2022-08-19
Great studio that caters for all levels of experience. If you're thinking about giving it a try, the Intro to Pilates offer is a deal too good to be missed. Thanks Pilates Lab
Jessica Reuschlein
2022-08-07
Great facility and instructors. Heaps if classes to choose from to keep you challenged. Highly recommended!
Steph Wall-Crampton
2022-07-04
Really enjoying the Matwork classes and love the variation and challenge that each instructor brings. I was really impressed by the intro class and the level of care shown to new students. Love coming to class knowing I will leave feeling challenged but not depleted.
After reviewing few Pilate places, decided to give this one a shot. Overall a really pleasant experience so far! The studio is nice and clean, instructors are all friendly and professional, easy to book or cancel classes with the app, definitely something I am looking for!
Samantha Gonsalves
2022-04-20
This studio is gorgeous in energy and ambience, love the classes and the instructors… the perfect amount of instruction, correction and challenge, I've never felt stronger.
Best Pilates lab in Perth. Taylor is amazing. My body has changed so much since going and my back pain is basically non existent now. Thank you Pilates lab x